See on Scoop.it – PhotographerMontreal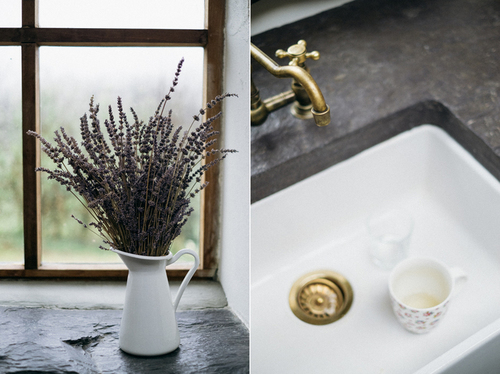 My blog was very quiet for a while, a lot longer than I was hoping for. Much happened photographically over the last couple of months and I ended up selling all of my Nikon gear and buying a Hasselblad 503CW and a Leica M6. I will write more about that in a separate post a little later.
Rebecca and I moved houses recently. From a pretty modern and specious house into something we were always dreaming of, a little old farmhouse close to the sea. This has been a very exciting step for us. Our new house is a lot smaller and a lot more simple. But with all its quirks it is so endearing and a place where we really feel home.
All the shots below were taken with the Fuji X-Pro1 and the Fujinon 35mm 1.4 lens ….
See on www.johnnypatience.com