To process or not to process?
See on Scoop.it – PhotographerMontreal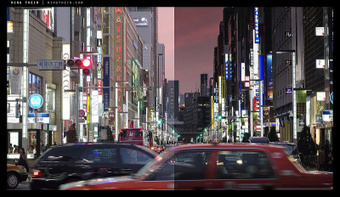 I've always, for as long as I can remember being serious about photography, shot RAW and done some form of processing afterwards. The more potential the file had, the more processing; conversely, I'd also spend time trying to save files that probably weren't compositionally worthwhile. And as much as I hate to admit it, in the early days, trying to hide photographic mistakes behind punchy processing. In effect, the processing was taking center stage instead of the image. One of the hardest things to do is create a strong, but natural looking image – both from a perspective and processing standpoint; in order for it to stand out well from reality, the light, subject and composition all have to be exceptional.
See on blog.mingthein.com